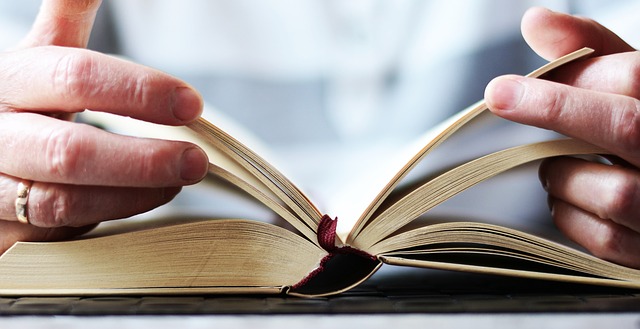 We offer a variety of Bible classes throughout the week. Our hope is for each individual to find a class that will fit them and their schedule.
---
Sunday Morning Bible Class
Sundays after Divine Service we meet in the basement for about an hour to study God's word.
---
Tuesday Morning Bible Class
Every Tuesday morning at 9:15AM we gather at the Fireside for Bible study. In the past we have studied the different religions of the world and the different Christian denominations. Come join us as we grow in our knowledge of Scripture and our faith in Christ.
---
Wednesday Evening Study of the Catechism
Every Wednesday, evening expect during Advent and Lent, at 7:00PM, we gather to study the Confessions of the Evangelical Lutheran Church. Currently we are studying Luther's Large Catechism. This is a great way to grow in your knowledge and understanding of the doctrine of Holy Scripture.
---
Women's Book Study Group
Every second and fourth Monday of the month at 4:30 p.m-5:30 p.m. we gather to discuss our joint reading of a theological book.